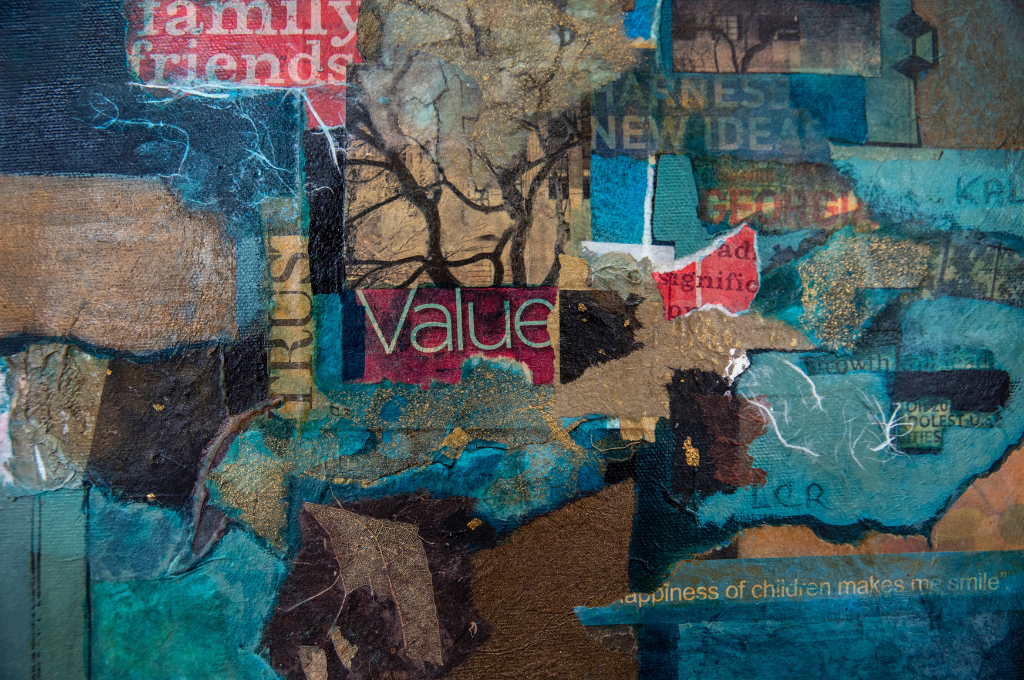 Get all the value you deserve
Business Valuation – set your baseline
Strategic planning with a focus on increasing equity value
Creating M&A partner criteria
Marketing your firm to potential partners
Negotiation of price and terms
Advisory throughout the diligence and closing process
Connect with ideal clients
Rosen Advisory has relationships with a cultivated group of employee benefits brokers and consultants who are seeking exceptional, innovative products and services to deliver to their clients. If you would like to tap into this network, contact us for more information or to assess the fit. 
Benefits Solutions Providers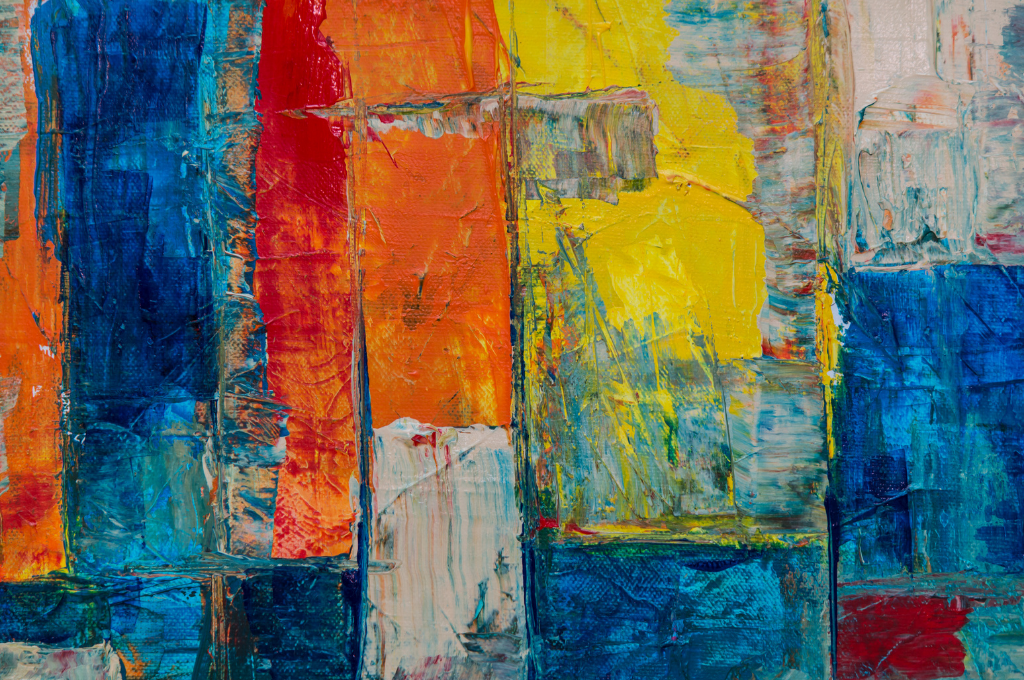 I'll have your back.
I work as a trusted advisor to business owners seeking to write their next chapter, create financial security and strengthen their legacy.  
Before starting my seller-focused practice, I sat on buyer's side of the table for 17 years with one of the most prolific acquirers in the insurance business, OneDigital. Building and executing an M&A strategy for one of the nation's leading agencies provided insights that are invaluable to sellers.  
I love creating exciting financial outcomes, but I am not "a banker" and don't just run searches for the highest bidder. My value to owners is an approach that enables them to find the best cultural, strategic, and operational fit – while still optimizing purchase price and terms.  
When business owners sell, it is more of a beginning than an end. We work with you to create an ideal future for you, your team and your clients.
Personally, I enjoy traveling and spending time with my wife Laura and our 3 kids, Alaina, Katie and Luke. While I have been in Atlanta for 20+ years I am originally from Buffalo, NY, and remain an avid Buffalo Bills and Sabres fan.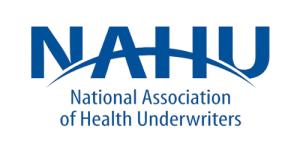 Rosen Advisory is a NAHU Alliance Partner.  If you are a NAHU member, contact us to learn more about NAHU member benefits.