M&A Services and Growth Strategies
Business Owners
Our mission is to make your financial dreams a reality, while ensuring the greatest of care for your team and your clients.  We provide an end-to-end concierge service to help you build your company value, ensure M&A preparedness and execute a transaction with the peace of mind that you are getting all the value you have earned. 
Benefits Solution Providers
If you want to make even the most audacious sales goal a reality, that is a challenge that excites us. We work with an exclusive set of industry solution providers to accelerate their sales results via the employee benefits broker/consultant channel.  If you want to maximize growth, let's talk and explore the possibilities. 
A
 Boutique Firm with a Personal Approach
You have taken the risks, made the sacrifices and worked tirelessly to build your business. 
We help owners maximize financial outcomes, while always ensuring that the non-financial aspects of a transaction, such as the potential impact on your team and customers, are also fully understood and considered. 
Most owners will execute a transaction once in their lifetime. Going it alone is a risky and unnecessary way to proceed. Make sure you get the experience, resources and support you need to move forward in your business and life journey with clarity and confidence. 
If you would like a complimentary business valuation, or want to learn more about our services, please contact us.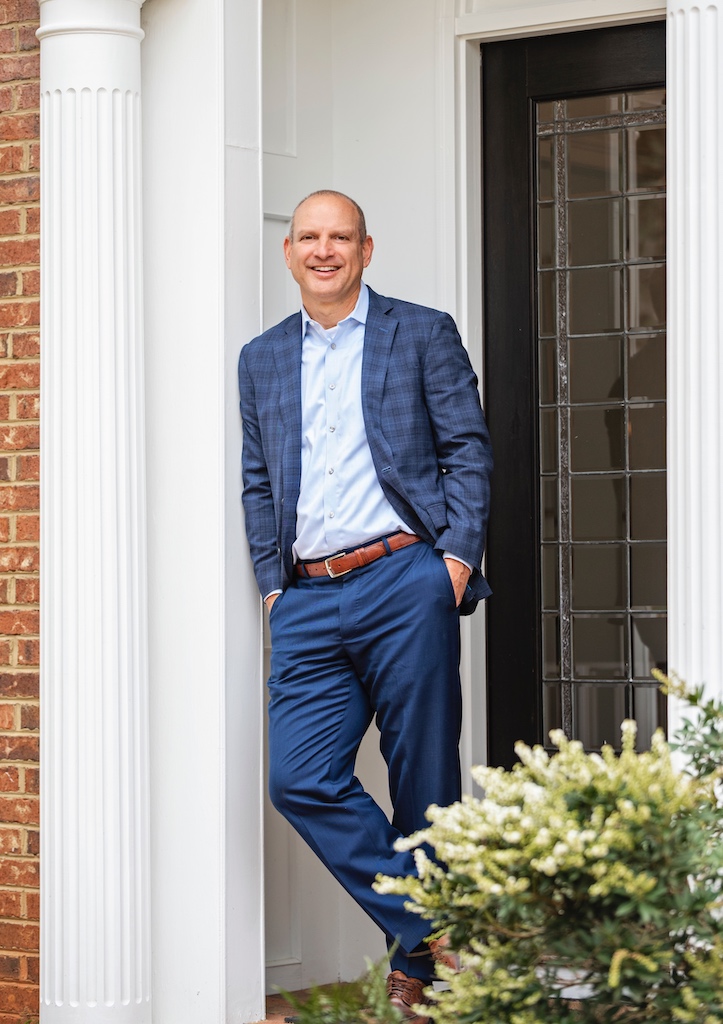 Because going it alone is risky and unnecessary.
Request a 30-minute agency valuation consultation
Request a Valuation

Rosen Advisory is a NABIP Alliance Partner. If you are a NABIP member, contact us to learn more about NABIP member benefits.